An extraordinary experience to go deep, discover powerful insights and create rapid transformation in your life or business.
We'll cover the 3 key areas:
The PAST
The FUTURE
The PRESENT (Where you actually create your future from)


You'll be so deeply heard. We'll draw out common themes and struggles throughout your life, along with the beliefs that you've carried that no-longer serve you and get clear on how they are holding you back from creating the life you desire.
You'll get clarity on what your heart truly desires in life the and real reasons behind why you want it.
You'll get clear on who you really are and how you may be out of alignment with it.
And together, we'll not only look at how can create it from an identity level, but also create a crystal clear action plan for moving forwards.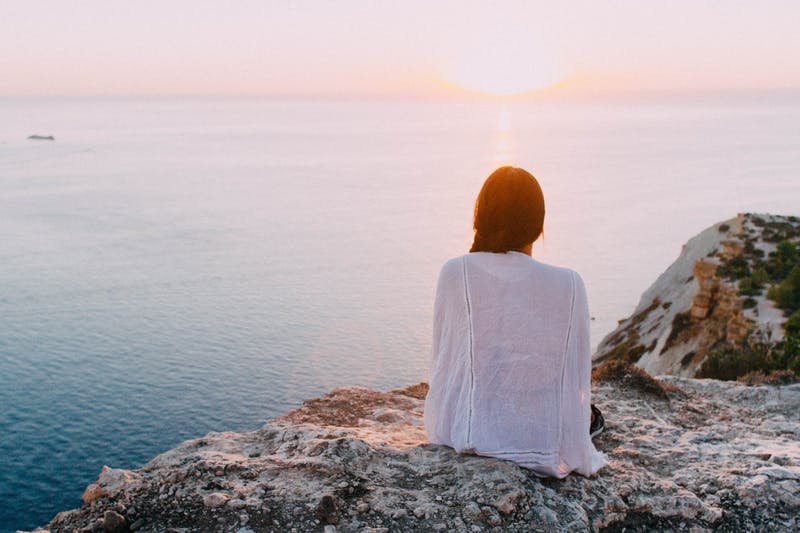 This is an intense, deep-dive session to help you shift blocks or create impactful change in either your business or personal life.
You will experience breakthroughs throughout the session and will leave with the tools, strategies and a personalised plan of action to create high-level results.
This is a great session for the person who wants huge shifts fast, but is self-motivated enough to integrate the insights, breakthroughs and action plan in order to make lasting change.
Whilst this is a one-off session, telephone and email support is included for the following 3 months afterwards.


How do I schedule my appointment?
Upon purchasing coaching, you'll receive further instructions on how to book a time for your appointment.