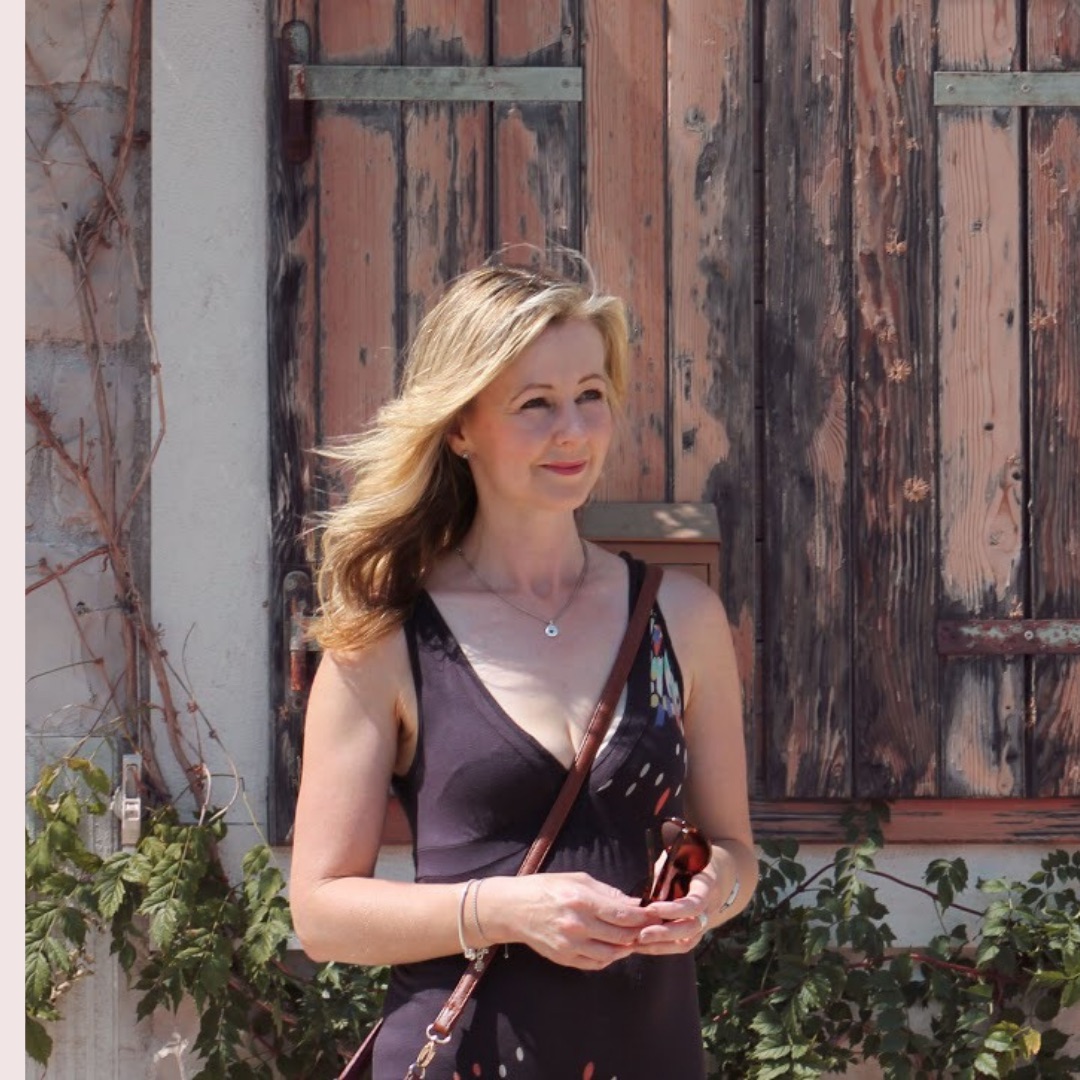 Hi, I'm Geri and I'm your transformational, business & mindset coach.
Welcome to 'The Success Pod', where you will find everything you need to help you up-level your mindset and create a truly extraordinary life.  
You aren't meant to be settling for less than you desire, or living the life chosen, or expected of you by others. You are here to live a truly blessed, unapologetically authentic life and boldly shine wherever you go. It doesn't matter about your past or where you currently find yourself, this is purely your starting point. The future is a blank canvas and you have everything you need within you to create a beautiful future, just as you choose. 
I passionately believe in you and your ability to achieve your wildest dreams, which is why I've created 'The Success Pod' to help you do this with monthly masterclasses, bi-weekly coaching/ Q&A's, resources, Action & Accountability sessions, along with an amazing community of inspiring women to share ideas with and support you along your journey….And all for less than the price of a coffee a day!
So stop holding off from living your best life and click below to join us. We can't wait to have you aboard!


BONUS OFFER!
JOIN NOW TO RECEIVE OUR 6-WEEK
'EXTRAORDINARY LIFE' COURSE (WORTH £240) ABSOLUTELY FREE!
To celebrate the launch of 'The Success Pod' we're giving our founder members access to this incredible course absolutely free.
Over 6 magical weeks, you'll go deep, design, plan and start to reprogram your mind so that you can create your a truly extraordinary life.
THIS OFFER IS STRICTLY LIMITED SO JOIN TODAY!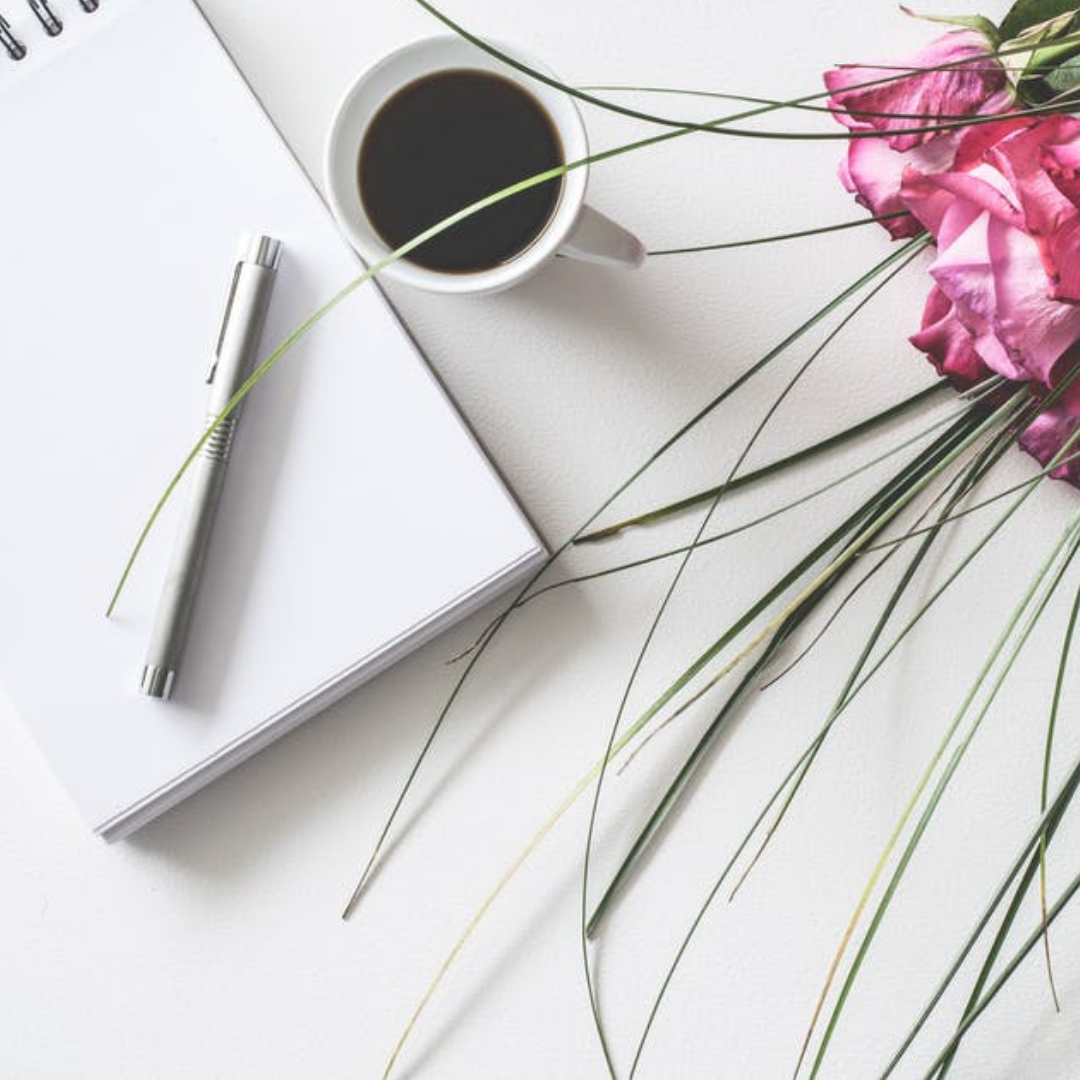 Each month you will not only have access to a 'Theme of the month' training and workbook to help you up-level in that particular area of your life, but you'll also be invited to bi-weekly training and Q&A sessions, along with additional resources, masterclasses and ad-hoc coaching sessions too.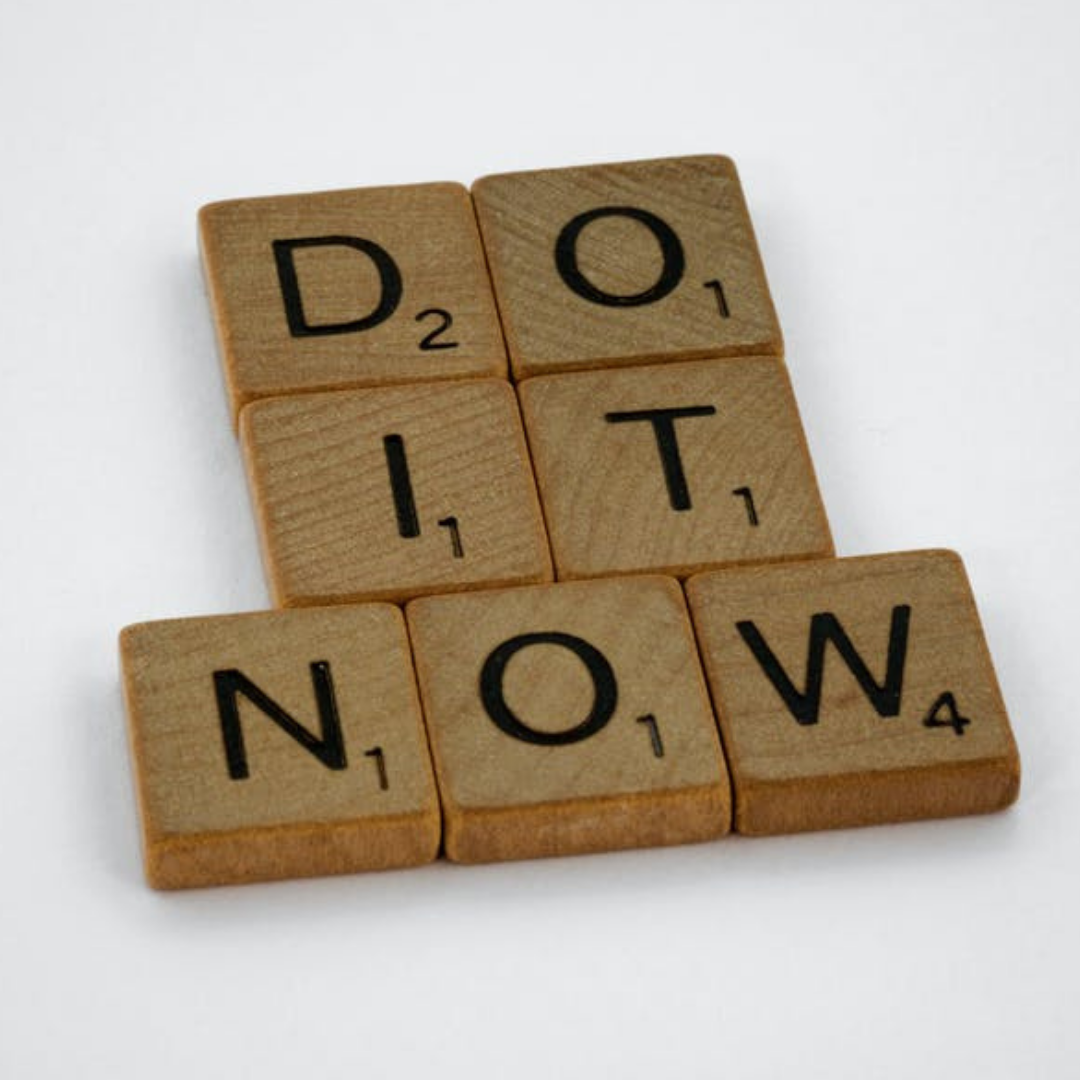 Our 'Action & Accountability' sessions will ensure that you actually take action and get stuff done! These highly-focused sessions are where magic happens and will be available on various days and times throughout the month in order to ensure they are accessible to all.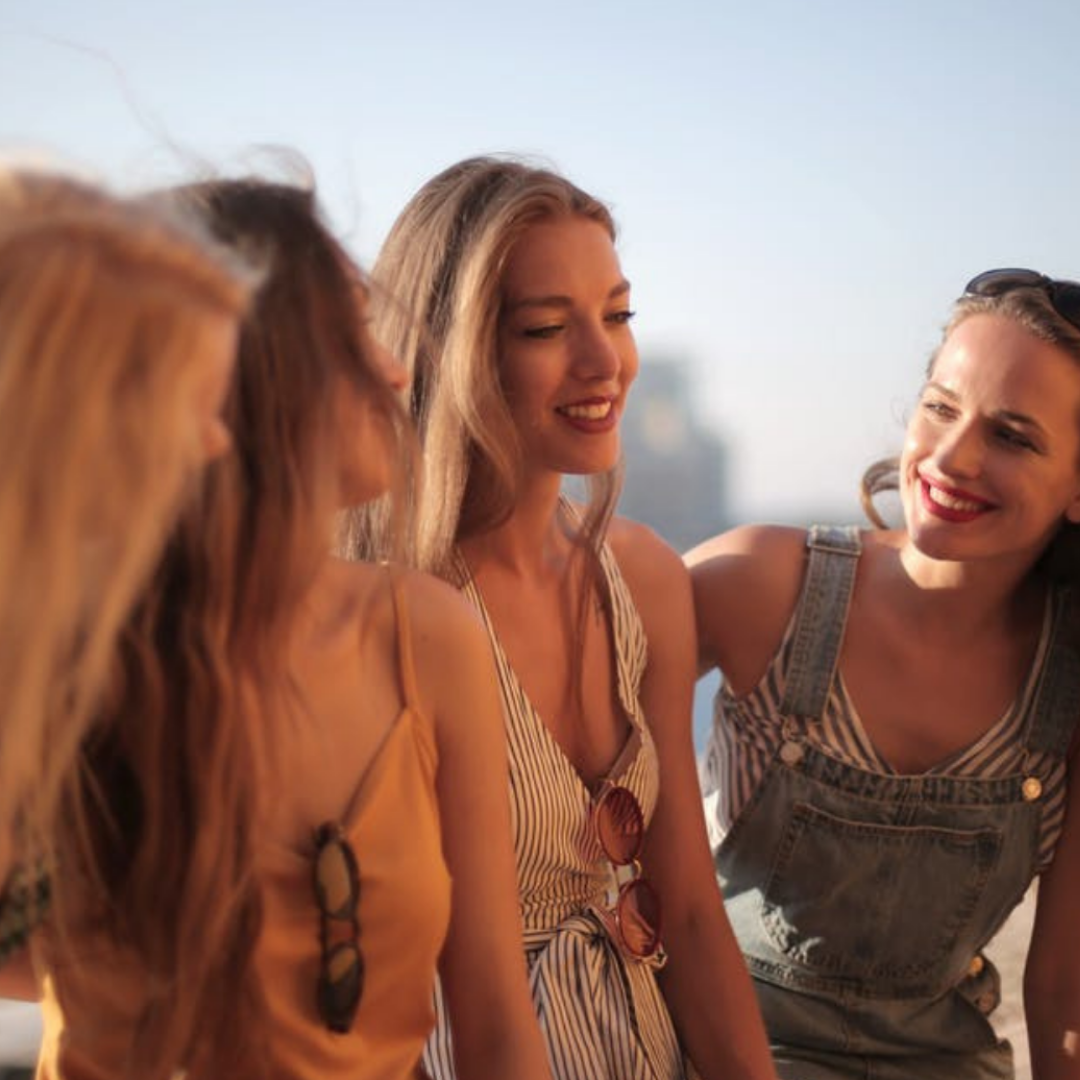 With a supportive, inspiring network, anything is possible. You'll be a part of our Facebook community where you can share ideas, ask questions, get support and of course celebrate all of your successes together!
Check your inbox to confirm your subscription